Pre-Ballet and Tap
The Utah Dance Center's Pre-Ballet and Tap program provides students, ages two to eight, with a positive introduction to dance movement. Students are introduced to motor skills, which will enhance their future dance training. Young students progress rapidly in the tap portion of the program where they learn the basics of tap and rhythm.
Ballet Class
Ballet is the primary focus of our Utah Dance Center program. Since Ballet is the basis of all dance forms, students who study ballet become technically superior dancers. Students can start regular ballet classes at the age of eight.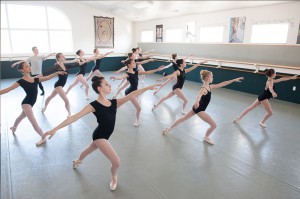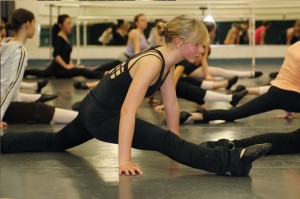 Jazz Class
Jazz classes allow students to explore a contemporary dance form, and may be taken in conjunction with ballet class.
Tap Class
Tap classes promote rhythm and musical skills, and may also be taken in conjunction with ballet class.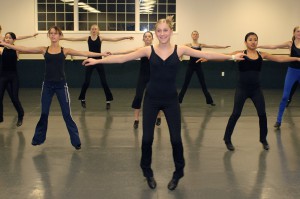 Our Method
Utah Dance Center Instructors are trained in the ABT method.
Our Mission
The Utah Dance Center's goal is to provide each student with a professional dance education that will enhance each student's quality of life.